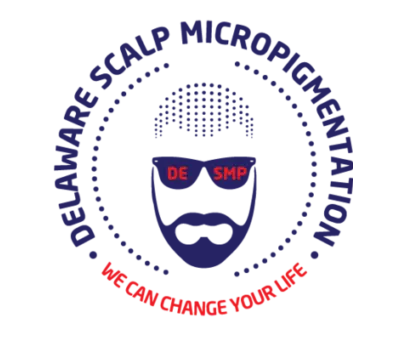 About Delaware Scalp Micropigmentation
Owned by Joseph and Brittany, Delaware Scalp Micropigmentation is a clinic that seeks to help individuals regain their confidence and combat the effects of hair loss.
Both Joseph and Brittany are well-known philanthropists and charity workers who have invested years in changing the lives of many through their donations, speeches, and coaching. In the same spirit, they launched the clinic with a team of expert and trained scalp micropigmentation practitioners.
With the latest technology and high-quality equipment, John and Brittany want to transform as many lives as possible.
The power duo ensures that the non-invasive treatment replicates the appearance of hair follicles to give clients a youthful look and the results they desire.
If you're in Philadelphia, head over to our clinic in Delaware today!
In addition to her charity work, Brittany has worked at Mohs Micrographic Surgery in dermatology for over seven years. She has treated over 7000 skin cancer patients with her experience and expertise. Brittany strongly believes that we're destined to make a difference in peoples' lives with whatever work we do.
Joseph is an accomplished motivational speaker with degrees in Information Systems and Business. In 2015, he opted for scalp micropigmentation that helped him regain his long-lost confidence.
Utterly pleased with the natural-looking and long-lasting results of the treatment, Joseph and Brittany decided to master the technique of scalp micropigmentation and launch their clinic with a team of qualified experts to help those struggling with hair loss.
The combination of their skills makes for the perfect team to help men and women get their confidence back by concealing bald spots, thinning hair, and receding hairlines.
"Head down to Delaware Scalp Micropigmentation, and we'll guarantee that you'll look and feel better than you did before you walked in through our doors! If you're in Philadelphia, make the short drive to our clinic in Delaware today!" – Joseph and Brittany.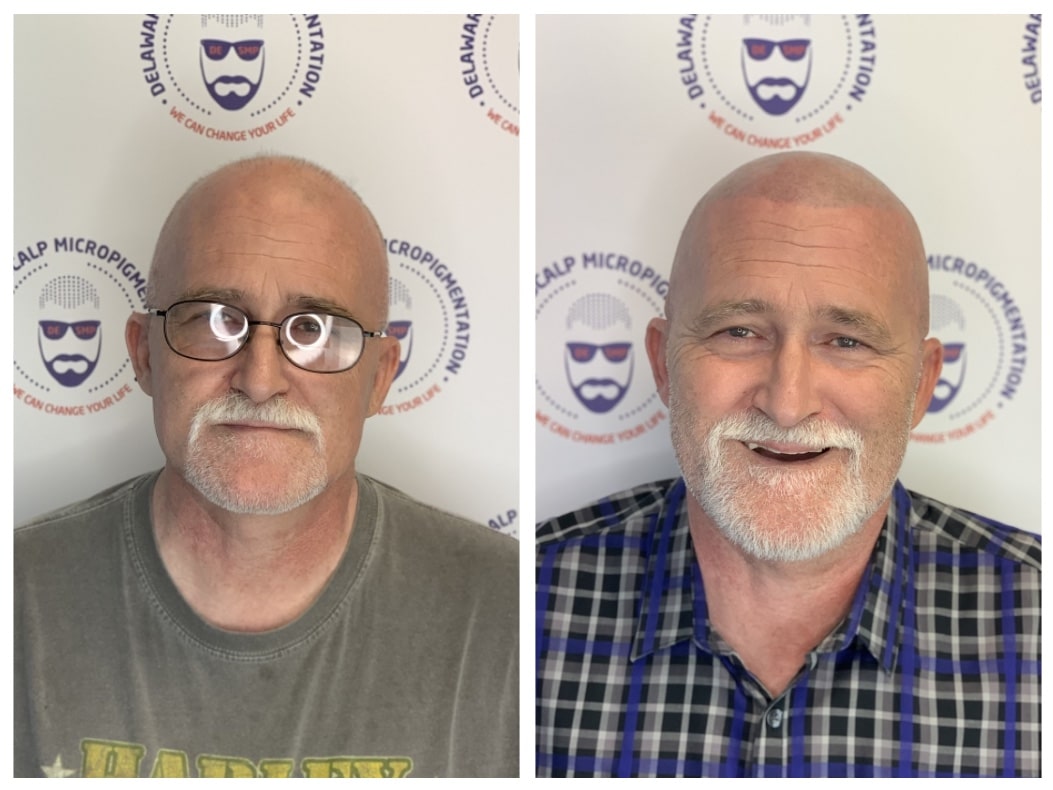 Subscribe To Our Newsletter!